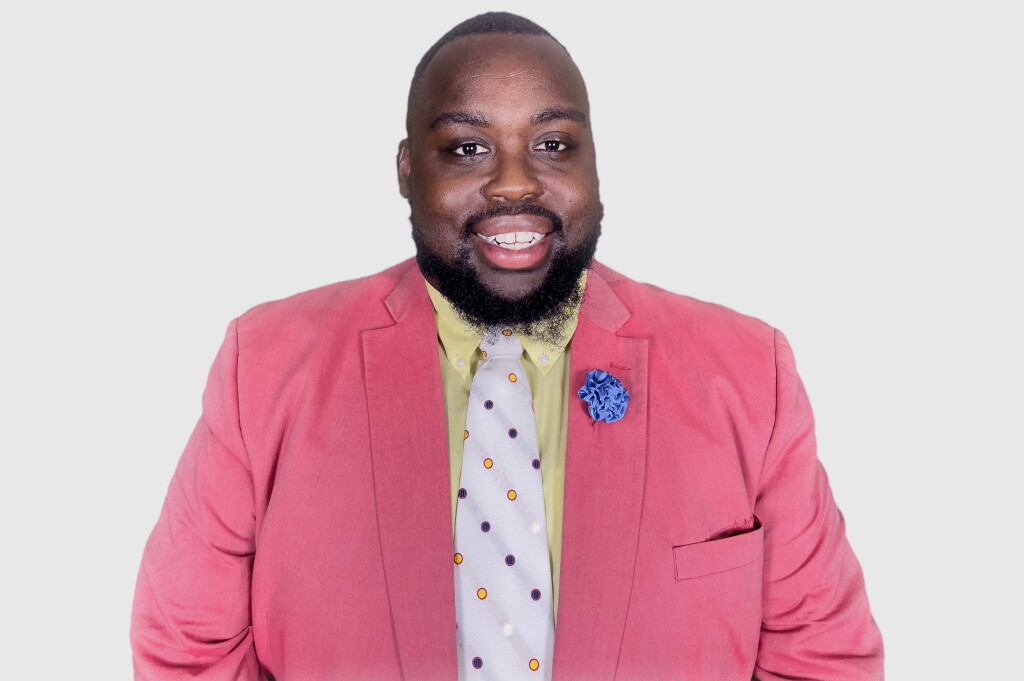 Darryl Conner Jr.
Director of Worship
Office: 704-522-6480
Mobile: 843-246-4460
Worship is who I am!
I am the son of the late Dawsey D. and LaTrece Conner. I have one sibling, TaNesha Aprelle. I attended Conway High School and graduated with honors. While at Conway High School, I sang in the A cappella and Concert Choirs, served as the Marching Band drum major, played in the Concert and Jazz bands and also directed our High School's gospel choir. I was one the recipient of the South Carolina Teaching Fellows Scholarship and attended Winthrop University as a Middle Level Education Major. While at Winthrop, I founded and directed the Winthrop University Vision of Praise Gospel Choir, sang with the Concert and Chamber Choirs and also attended Coastal Carolina University where I sang with both the Concert and Chamber Choirs.
I have been blessed to serve and lead in ministry for several years. I have served as the President of the Kingston Lake Missionary Baptist Young People's Association leading and advising youth ministries in 37 of our local churches. I have served as a Praise and Worship Leader for the South Carolina Baptist Congress of Christian Education.
I have been extensively trained in Church Music and Worship Studies which has allowed me the opportunity to serve the local church in various capacities. I have served as the Youth Music Director at Oak Grove MBC, Worship Consultant and Instructor for St. Paul AME, served as a Music, Arts and Worship Workshop Clinician and most recently served as the Minister of Music for Bethlehem #1 Missionary Baptist Church for over 10 years.
Professionally, I have earned my Masters degree in Educational Leadership and Administration and serve as the Assistant Principal of Instruction at Mallard Creek High School supervising over 160 staff members and 2400 students. I am also a doctoral candidate at the University of North Carolina at Charlotte.
I am a husband. I am married to the former Taylor McGee, who is also in education and serves as a proud Science Department Chair and Teacher Leader at West Charlotte High School. We are excited to serve with you.