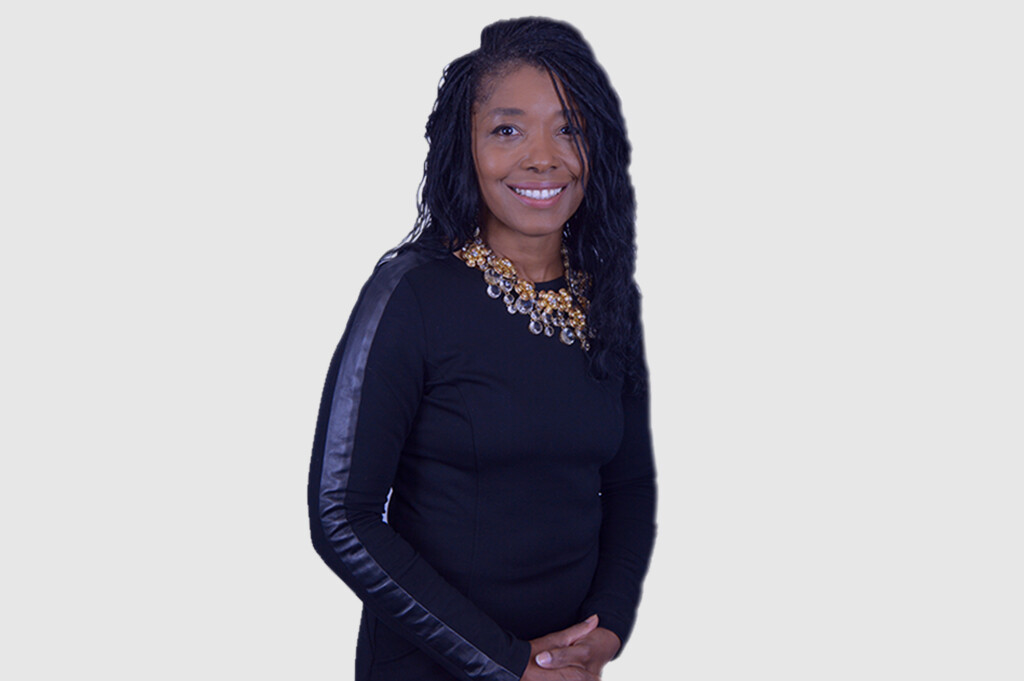 Tonya Richardson
Minister
Office: 704-522-6480 ext 113
Home: 704-522-6480
Minister Tonya Richardson is the daughter of Louis Trammell, Sr. and Rev. Shirley V. Trammell of Coatesville, Pennsylvania. She is the eldest of 4 siblings. She is the wife of Minister Kevin Richardson, of Elizabeth, New Jersey. They have a son, Carlton Terrell (age 26) and a daughter Kyra Lenora (age 20).
Tonya was a long-time member of Sharon Baptist Church, in Philadelphia, Pennsylvania, prior to her relocation to Charlotte, North Carolina in January 2015 where she is now a member of Nations Ford Community Church. Tonya was obedient to the move of God, leaving family, friends, home and a growing ministry to launch out to unknown territory.
Tonya was originally licensed as a minister, at Sharon Baptist Church, in Philadelphia, Pennsylvania, where Bishop Keith W. Reed, Sr. serves as Senior Pastor and Teacher. As part of this ministry Tonya served as the lead instructor for the Sharon Baptist Church Women's Empowerment Hour ministry for women between the ages of 25-40. She was one of the rotational preachers on rooster and has been the key-note speaker in several women's conferences and church services within the Tri-State area of Pennsylvania, New Jersey and Delaware as well as Maryland and Virginia encouraging women in the faith and reminding them of the love of God, despite the expected and unexpected challenges in life.
Currently, Tonya serves as a Minister of Nations Ford Community Church. She is the Ministry Leader of their Women's Ministry. Professionally, Tonya is currently a manager at the Vanguard Group, a global 5 trillion-dollar financial company, headquartered in Malvern, Pennsylvania, and holds several financial industry licenses. Tonya served in the United States of America Air Force, where she received an Associate Degree in Medical Laboratory Technology, she also has a Bachelor's of Arts degree in Organizational Dynamics and Human Performance Management from Immaculata University and currently pursuing her MBA. Tonya has received many leadership awards in her organization in which she has to-date served for 26 years.
Namely, Tonya has a passion and compassion for women. Her desire is to encourage women to understand, grab hold of and walk in the purpose and plan God has for their lives. Reminding women that his plan is good and not evil, so they would be confident and not fearful about their future, knowing that He will unfold their potential to assure them of His unfailing love, with the assurance that He will never leave them nor forsake them.
Tonya's life verse is: Philippians 1:6 – "being confident of this very thing; He who has begun a good work in you will complete it until the day of Jesus Christ."